Our story
How did we get here?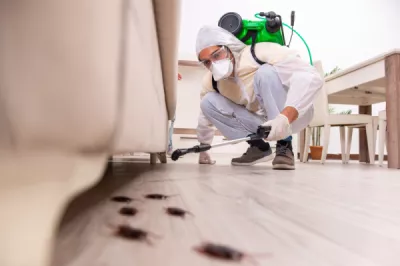 Why we started
Multipest was founded in 2004 by Brian, who previously worked at one of the global leaders in pest control. The reason? From meeting clients and realising that too much of pest control was reactive rather than preventative.
Charging customers to simply attend and open boxes had become too normalised. With technology moving as fast as it was, the thought behind Multipest was identifying the reasons behind pest infestation and addressing them. Rather than simply laying down poison and insecticide and trying to control populations.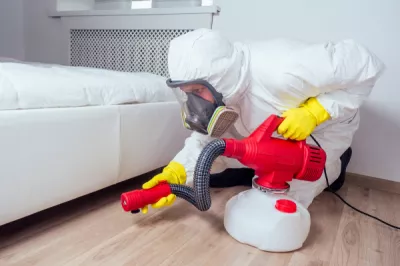 Where we're heading
Instead of hiring people from other pest control companies, we developed our own training scheme following the above principles. Bringing younger people and more women into the business (40% of our staff at last count).
The journey continues and we hope to keep to these ethics as we grow, not just in the community, but as we serve larger businesses whilst keeping true to the values we started as small one.