For Home
How we can deal with pests at home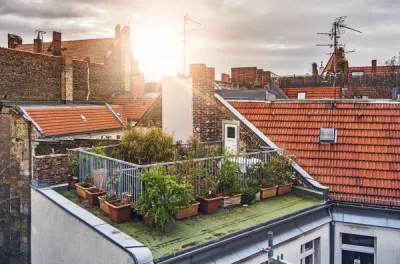 Think you've got a pest problem?
Pests can impact our lives at home throughout the year. We've gained industry expertise by doing things a bit differently. Whilst finding unwanted guests in your home is never fun, we aim to make it as easy as possible with free information, clear pricing and friendly staff to help you as best we can.
We can offer everything from simple, reactive treatments to digital, remote pest management systems that protect your home and those you care about around the clock.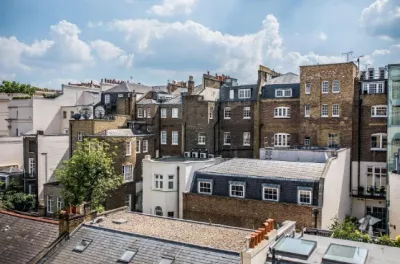 Pricing & Availability - how much does pest control cost?
Pricing for simple jobs will be provided in advance where possible. In more complex situations, we'll attend your home for a survey and then produce a report with our recommendations. Pricing is based on the following:
Type of pest - certain pests are more resistant to treatment than others.
Level of infestation - how long has it been untreated, how spread is the issue.
Size of area treated - large premises take longer to treat and require more inspection time.
Length of treatment - we aim to treat most pests within 3 visits.
What makes us different?
Innovative
We recognise the fastest, most effective way to control a problem.
Sustainable
We adhere to guidance on insecticide and rodenticide. We recognise the need to reduce use and reliance on them. Through such stewardship, secondary poisoning of non-target species is reduced.
Value
By operating more efficiently as a business, reducing unnecessary callouts - we can deliver transparent, fair pricing for our customers.