Pet Awareness Campaign
You can count on us to work in harmony with your pet.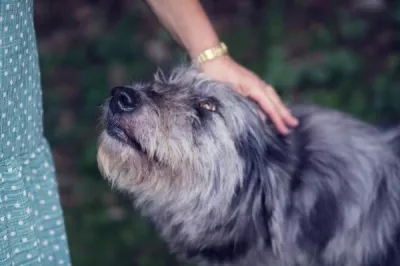 All of our customers have pests and some of them have pets too!
We've built some solid foundations to work around them.
Onsite risk assessment conducted before we start the work. Takes into account different substances and reactions by different pets.
We never leave toxic substances unchecked - most of our solutions by default run on a non toxic basis and we then look to different solutions when we find activity. We don't just dump poison and forget about you (or your pet).
We always use secure stations which are tamper proof. We'll have a chat with you about your concerns and explain how we're dealing with them.